DIY Owners Welcome!
Full-Service Flat-Fee Brokerage.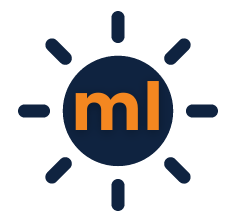 Saving
Landlords Money
Flat fee Brokerage. Free Listings. Landlord Services.
Flat Fee Full Service Brokerage
A la Carte Services
Security Deposit Compliance
Tenant Screening
Post Listings for Free
Helping
Buyers & Renters
Free & Transparent Real Estate Connections.
Free Listings Search
Direct Connections with Owners & Brokers
Flat Fee Full Service Brokerage
Free Research Tools
Check out what our customers have to say
If you're looking for affordable housing, or to be connected with a great realtor, mortgage broker, insurance agent, and more, look no further MeriLeads has you covered! Convenient, professional, and responsive!
Tony Vuocolo
May 14, 2021.
We used Merileads to rent out our apartment and couldn't be happier! They made everything very easy, and we were able to advertise our apartment and rent it very quickly. Their site also has tons of great resources, which we found extremely helpful, especially in understanding our obligations under the new rental laws in New York State. An excellent service!!
Toby Paperno
April 28, 2021.
I hired MeriLeads to market my rentals in NYC and they were incredibly hands-on and got great results for much less than I thought was possible.
Avenue Management
April 27, 2021.