NYC Real Estate Marketing, Search and Compliance
Rentals & Sales. Homes, Office & Commercial
Real Estate Platform for All
It's simple. We facilitate deals by connecting people with who they're looking for, and providing services that make real estate more efficient and transparent.
No B.S.Guarantee
Free to list & search for all – agents, buyers, renters, sellers,  landlords. We don't sell leads so we don't play the redirection games other sites do. 
One Stop Real Estate Shop
Homes, commercial, offices. Leasing & sales. Open listings and exclusives. We list all types of real estate and all kinds of deals. We make all kinds of connections.
A New Path to Real Estate
As NYC real estate pro's we know what aspects of business as usual works and what don't. Our model is fresh and results oriented. Not just profit oriented.
Our Story
Meri is a folk hero and sun god. As the saying goes, sunlight is the best disinfectant. Leads are opportunities.
MeriLeads' Mission is to make buying, selling, renting and investing in NYC real estate more efficient and less expensive for everyone, by bringing true transparency to the process.
With our combined five decades of NYC real estate experience, the MeriLeads team has been on all sides of the table, as renters, buyers, agents, attorneys, property managers, flippers, sellers, renovators, tenants, landlords (you get the point). While we love the industry, we firmly believe that everyone in it stands to benefit from a healthy dose of openness, transparency and sunlight :-).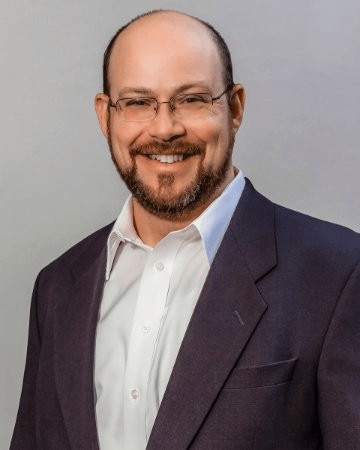 Joshua Nunberg
Founder & CEO
Joshua is a native New Yorker who grew up following his parents around as they flipped houses — over 30 of them by the time he graduated from high school. He graduated NYU Tisch School of the Arts film school and Cardozo School of Law in NYC and lived in an East Village co-op for over 12 years. He has bittersweet memories from those years of apartment hunting in the Village in the August heat with a backpack full of quarters and a copy of the Village Voice in hand.
After graduating from law school, Joshua launched his first real estate venture – the Manhattan Compass – a real estate magazine about apartment hunting in NYC. He must have been on to something, because the Village Voice threatened to sue him if he didn't remove the Compass from newsstands, which he foolishly did.
Soon thereafter, Joshua again pounded the pavement, this time in search of investment property. After many adventures in what was then the Wild West of NYC real estate, he bought his first multi-family in Williamsburg, Brooklyn. He then went on to launch his own investment and management company in the City and then in the Berkshires (where he also opened a restaurant).
Joshua launched MeriLeads with a vision towards levelling the playing in the NYC market to make it work better not only for buyers and renters, but also for real estate agents and owners. He now lives in Westchester with his wife and three boys.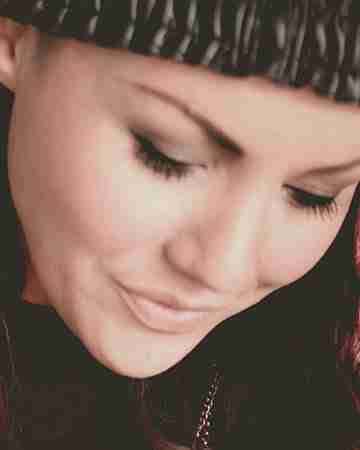 Ana Haynes
Vice-President of Broker and Landlord Relations
Ana is an experienced real estate professional with a successful track record in sales and rentals. She is also an experienced property manager and a real estate investor. Giving her an edge in the real estate industry as she understands the market trends and needs. Ana is a savvy and resourceful real estate professional.
 Ana has business degree from an accredited school in Spain and holds several certifications. She is also fluent in Spanish and Portuguese.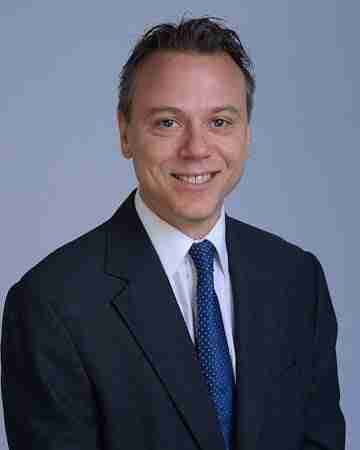 Greg Pendl
Vice-President of Sales & Operations
As Vice President of Sales and Operations, Greg is responsible for developing new business and managing day-to-day operations for Merileads.com.
Greg hails from a real estate and technology background. Prior to becoming a broker, Greg worked in Madrid, Spain heading up a satellite office serving the Iberian Peninsula for a Parisian-based digital marketing software provider. During his tenure, Greg transitioned all current client account management from Paris to Madrid in addition to adding over €4,000,000 in new business between himself and his team of sales professionals.
Greg began a career in New York City real estate in 2010. Working as an agent, researcher, and now in technology, Greg is incredibly knowledgeable in all facets of the industry while also making a point of following the market and news daily.
Greg was born and bred in New York City and he would have it no other way. He currently resides on the Upper West Side with his 5-year-old son in a rent-stabilized apartment he insists is his most valuable possession. In fact, he has often stated that when he vacates, it will likely be in a pine box.