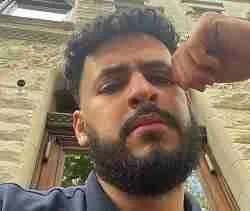 Brandon Vargas
Licensed Real Estate Sales Person [email protected] | (347) 313-4766‬
I am a real estate agent in NYC, my name is Brandon and I am 28yrs of age, I grew up in the Bronx with my mother and siblings, and specialize in helping buyers and renters find a home in the Bronx.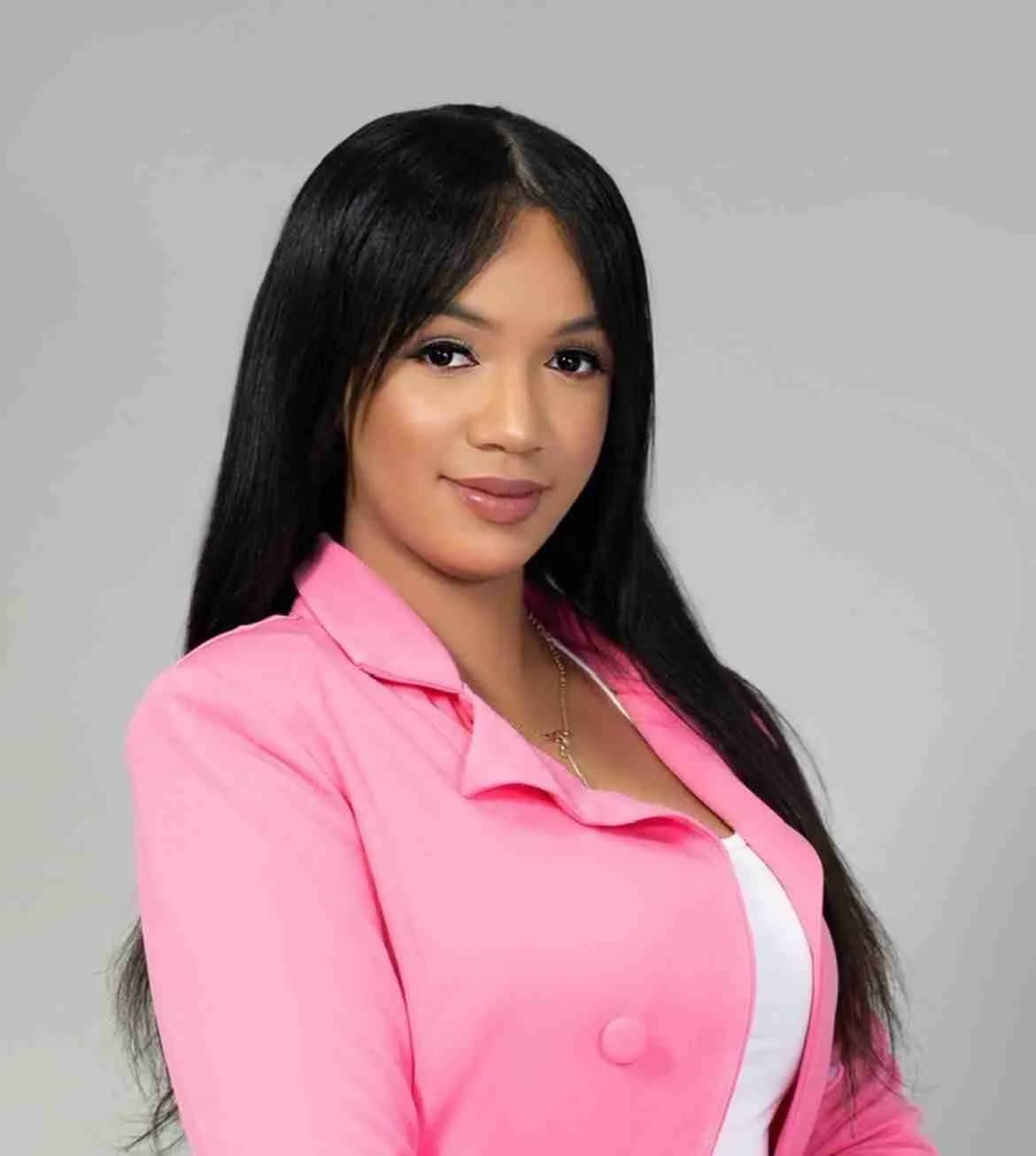 Johedy Wyatt
Licensed Real Estate Sales Person [email protected] | ‪(917) 239-3670
Johedy Wyatt brings 3 years of experience in real estate, excellent customer service, and a commitment to work hard, listen and follow through. She provides quality service to build relationships with clients and more importantly, maintain those relationships by helping in their apartment search and communicating effectively.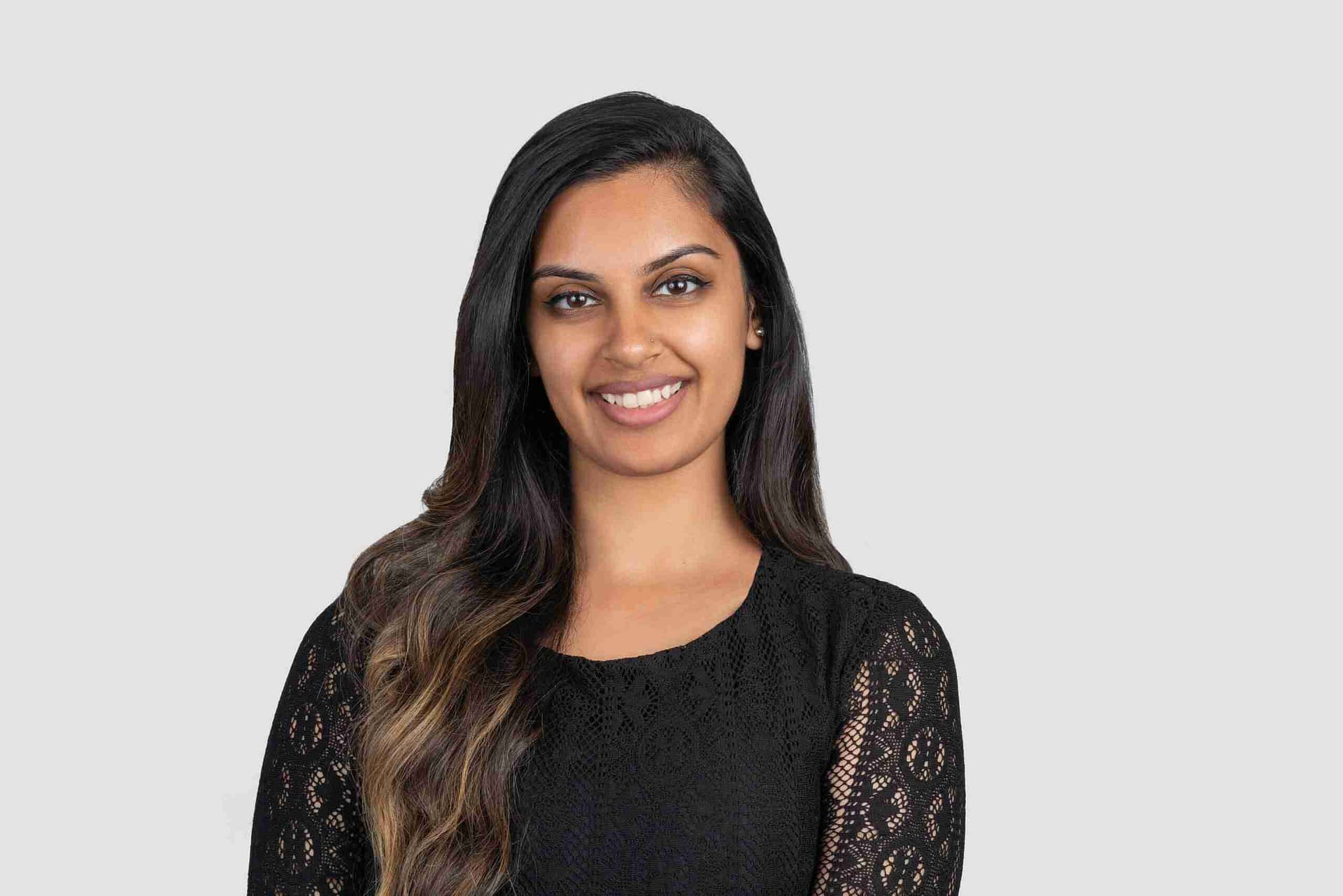 Sonu Patel
Licensed Real Estate Sales Person [email protected] | ‪(973) 452-6700‬
Meet Sonu Patel, an enthusiastic real estate salesperson with a strong desire to help clients find their perfect home.
Sonu's approach to real estate is simple: she listens to her clients' needs and works tirelessly to find them the ideal home. She understands that buying or selling a home can be a stressful and emotional process, and is committed to making it as smooth and enjoyable as possible.
Sonu has an MBA degree and is a notary public. She is also fluent in Gujarati and Hindi.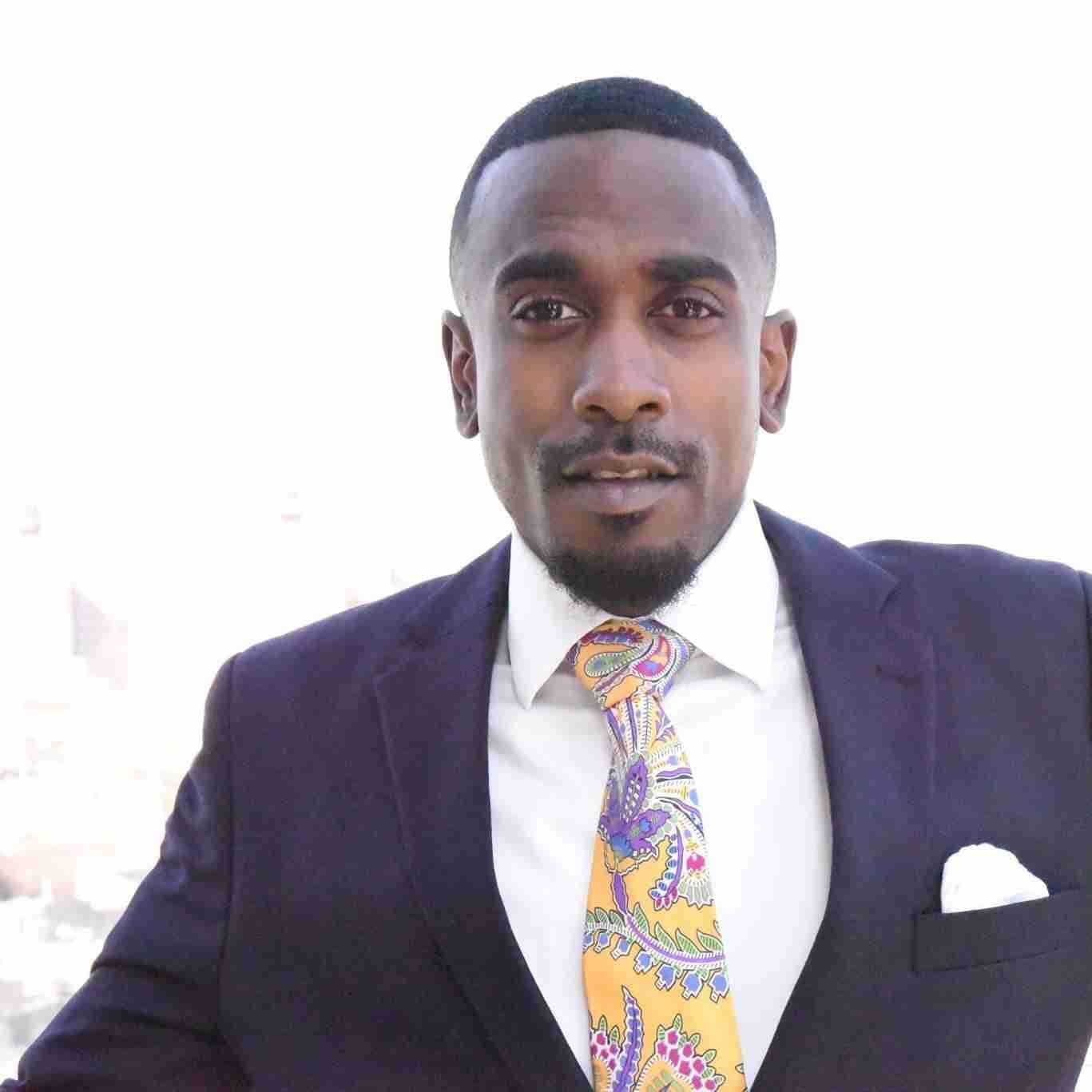 Nicolas Martin
Licensed Real Estate Sales Person [email protected] | (312) 523-3132‬
Nicolas was born and raised in Chicago, but has called New York  home for the past twelve years. As a self-proclaimed hospitality guru, Nicolas utilizes his hotel management background to understand your needs and desires when it comes to where you lay your head at night. A lover of fashion and evolving trends, Nicolas gravitates toward beautiful aesthetics, luxury finishes and infinite utility. Well versed in apartment rentals, property management and sales Nicolas is an excellent choice to walk you through your real estate endeavors.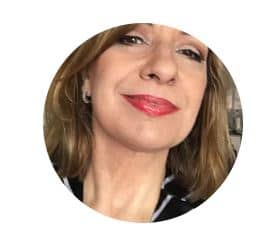 Cecilia Cassini
Licensed Real Estate Sales Person [email protected] | ‪ (609) 214-7528‬
Cecilia is ready to join you on your real estate journey to your new home. She is originally from Buenos Aires, Argentina, lived fifteen years in Europe, but became a New Yorker in 2014. As an active flight-attendant, she will take you "flying" over the wide-ranged possibilities the upper Manhattan area has to offer. She will share with you the rich experience she gathered from living in three continents. Cecilia speaks Spanish, English and German.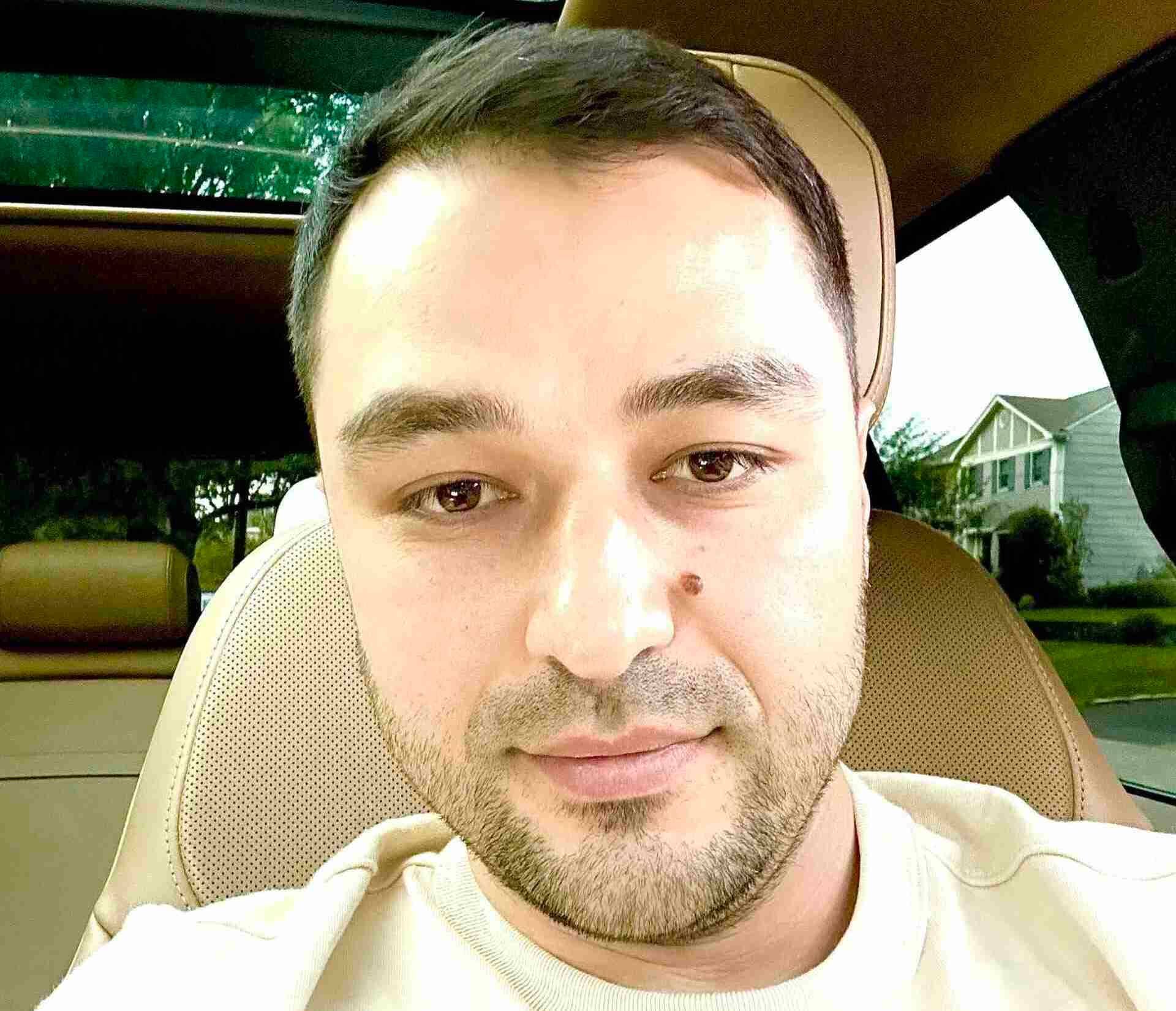 Umed Tolibi
Licensed Real Estate Sales Person [email protected] | (267) 808-2900
Umed has lived in many neighborhoods in Brooklyn. He has a great appreciation and understanding for the city's diversity, culture, and architectural integrity, and his practical knowledge of each neighborhood is what makes him excel in matching people with properties. NYC may seem like one large and condensed metropolis, but those familiar with the city know it to be comprised of an extremely wide variety of people as well as neighborhoods. That is why it's so important to find an agent who has experience with all of New York City's different "personalities" and can help guide you toward the best location for your needs, likes and lifestyle.
When it comes to working with renters, Umed's experience runs the gamut. Umed's honest and open communication, along with persistent dedication, is at the top of the list.
Umed has consistently been a top producer. Honest and comfortable in any social situation, Umed works hard to satisfy everyone's own unique real estate requirements. Whether it is a single professional, a family with children, or empty-nesters ready to downsize, Umed utilizes his market insight and eye for quality, as well as value, to help facilitate the smoothest real estate experience possible. Today more than ever, renting property in New York can be a very daunting task. Umed has the experience and fortitude to make the process less stressful and more enjoyable than one might expect.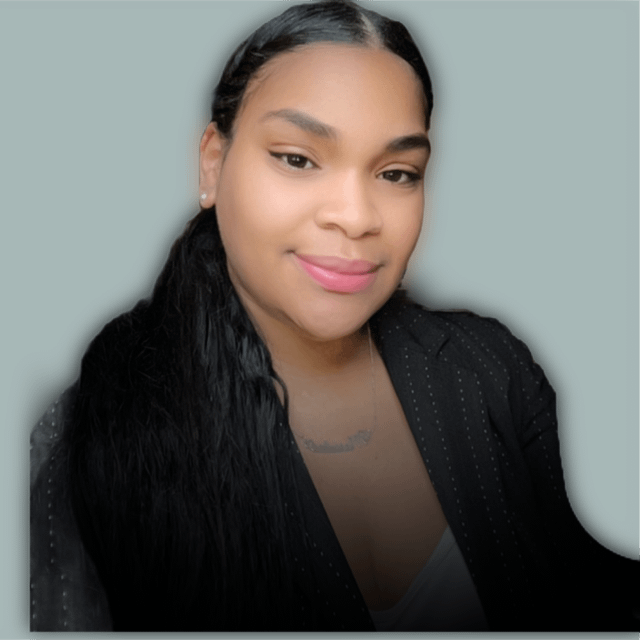 Mari Reyes
Licensed Real Estate Sales Person [email protected] | ‪(917) 347-2653770
Raised in Brooklyn! 

 

Mari Reyes helps clients navigate the often challenging waters of the home buying and rental process, with the end result only being a wonderful experience. When I'm not busy helping clients, I enjoy spending time with my kids and family! 

Being native to Brooklyn gives me a unique and powerful insight into the local real estate market and all the great things this city has to offer.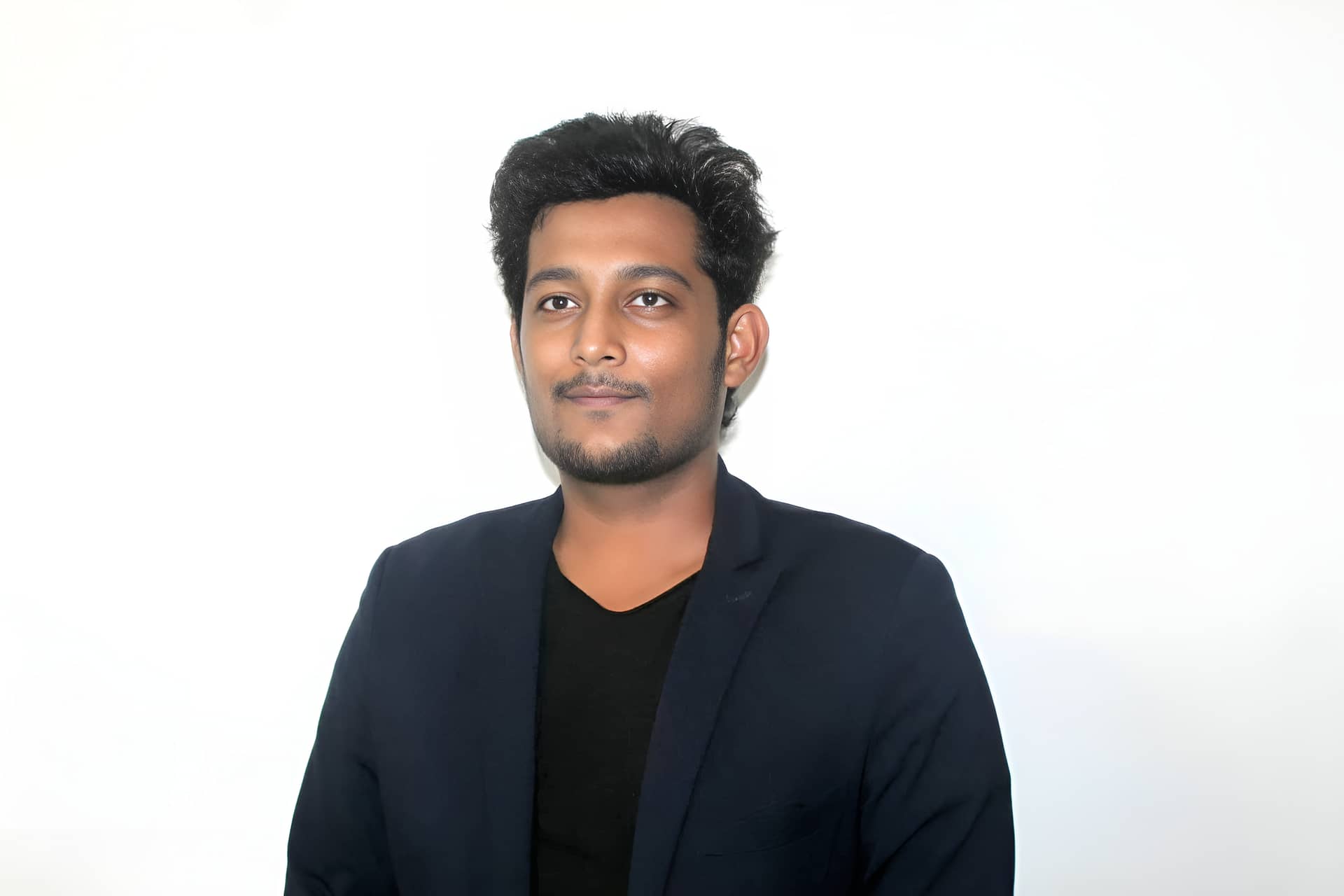 Suraj Gaud
Data, Research & Marketing Pro [email protected]
I am an expert administrative and marketing freelancer with knowledge of little automation and extensive CRM experience. My niche industry is real estate but I have served e-commerce, publications, media agency, investment acquisitions, marketing disposition, and many more.
I have acquired a range of skills through my experience in administration, (CRM) configuration and setup, day-to-day administration, and deployment of marketing strategies, print media graphic design, video editing, advance research, email campaign strategies development, texting strategy development, social media set up, paid campaigns and zapier configuration.
Here is the list of tools, and software, CRMs I know.
Zapier, Monday.com, Asana, Follow up Boss, Boomtown, CINC, Buildium, Rent Manager, Klavio, Go High Level, Active Campaigns, Hubspot, MLS, TCWorkFlow, Chime, KVCore, AppFiles, ZipForm, Trello, Airtable, Ixact Contact, BoldLead, Podio, Amitree, Capterra, Photoshop, Canva, Kapwing, Veed, Mailchimp, Mailerlite, Constant Contact, SendGrid, Yamm, Gmass, Remax Booj, WiseAgent, RealGeek, IHomeFinder, Market Leader, Top Producer, Cloze.