Does Your Rental Comply with the New Rent Laws?
LANDLORDS MUST:
Offer tenants pre-move in apartment inspections
Inspections must be in-person
Provide signed Apartment Conditions Reports
Comply with complicated notice deadlines
Comply with scheduling regulations
click here for the law
LANDLORDS WHO DON'T COMPLY FACE:
Loss of all rights to the security deposit
Punitive damages up to twice the security deposit
Payment of tenant's attorney's fees
Enforcement Action by the NYS Attorney General
click here to read more about the law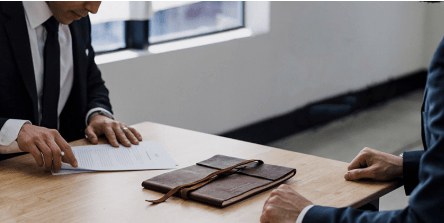 Letters, Forms & Notices
Professional detailed inspection forms covering the entire rental unit and its contents

Legal notices, including Tenant Right to Inspection and  Landlord Intent to Terminate Tenancy

Affidavits of service to prove landlord  compliance with all phases of the law.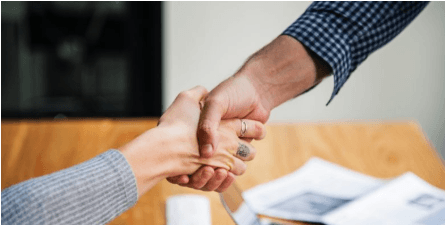 On Site Inspection Services
Fluent in English, French, and Portuguese

Trained and vetted inspectors

Standardized detailed inspection reports provided to landlord and tenant
Photos, floor plans and written descriptions
End of year comparison between move-in and move-out apartment condition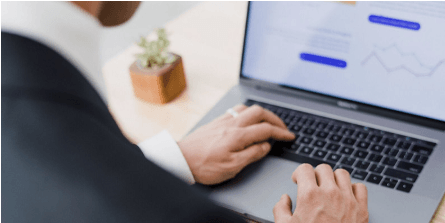 Notices, Reminders & Scheduling
Tenant notices and reminders sent in compliance with the law's deadlines
Scheduling of in-person inspections
Tenancy tracking throughout the life of the tenancy for compliance purposes
Progress reports to landlords
Hard copies of notices to landlords and tenants
Frequently Asked Questions
While the NY rent laws are still new, there is case law and plenty of opinions available supporting the fact that the law is and will be applied strictly by the courts and enforcement agencies.
Help Finding Information Online about the new rent laws?
I'm a Landlord and my lease takes care of my security deposit notifications. So I'm protected, right?
Wrong. Leases that incorporate a security deposit inspection notice do not protect landlords from the new security deposit provisions. This is so because section 7-108(3) of the law states that these types of clauses are void. It may go further and void the entire lease. "Any agreement by a lessee or tenant of a dwelling waiving or modifying his rights as set forth in this section shall be absolutely void."
How To Get Started With MCS?
To hire MeriLeads to take care of your security deposit compliance services, simply fill out this Registration Form and we will contact you to discuss your specific needs and get started.
Why haven't I heard about the security deposit inspection rules before MCS told me about them?
While summaries of the new law by REBNY and other landlord organizations do not higlight them, security deposit regulations in the new law exist, have teeth and ignoring them will be expensive and problematic for landlords.
Are stabilized apartments exempt from the new security deposit laws?
Landlords of stabilized units must comply with the move-out inspection requirements and itemize deductions from the security. As a result, conducting a pre-move in inspection is advisable. Without a pre-move in inspection as a basis for the apartment's condition landlord's lack proof of tenant damage at the end of lease.
Why Compliance with the Security Deposit provisions of the law rents are So Necessary?
"I'm so happy that I spoke to MeriLeads before I signed a lease with my new tenant. I rent out the top duplex in my townhouse, and had no idea about the new security deposit laws. Josh educated me about them, took care of the notices and did the pre-move in inspection for me. The apartment inspection app is great! I happily recommend MeriLeads inspection services to all the small landlords like me out there ."

Mir – Park Slope, Brooklyn, NY.