Collect Rent  Electronically
Great for all Landlords!
Secure
Fast & Easy
A Great Deal!
$10 per month for Unlimited Units
Recurring Payments, Robust Reports
Want to Speak to a Live Person?
1.866.757.5543
You Asked for it. We Delivered!
Our independent landlord friends asked for a simple, low-cost, secure, electronic rent collection solution.  So we created MeriPay, our cutting edge payment app enabling you to easily request and accept electronic rent and security deposits in a variety of ways.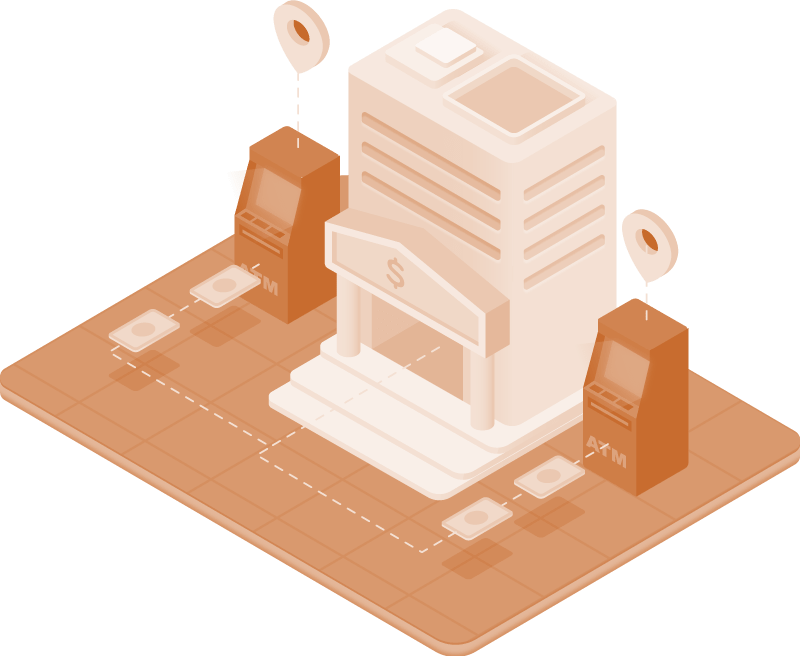 Is it secure?
We are backed by industry leading data security and fraud protection.
Funds Transfer Time
Transactions typically take 1-2 business days to hit your account.
Do you have live support?
Yes! Just call 800.555.1212. A live human will help you.
What if I want it for Free?
Ask us how CNP Surcharging can reduce or eliminate your app costs.